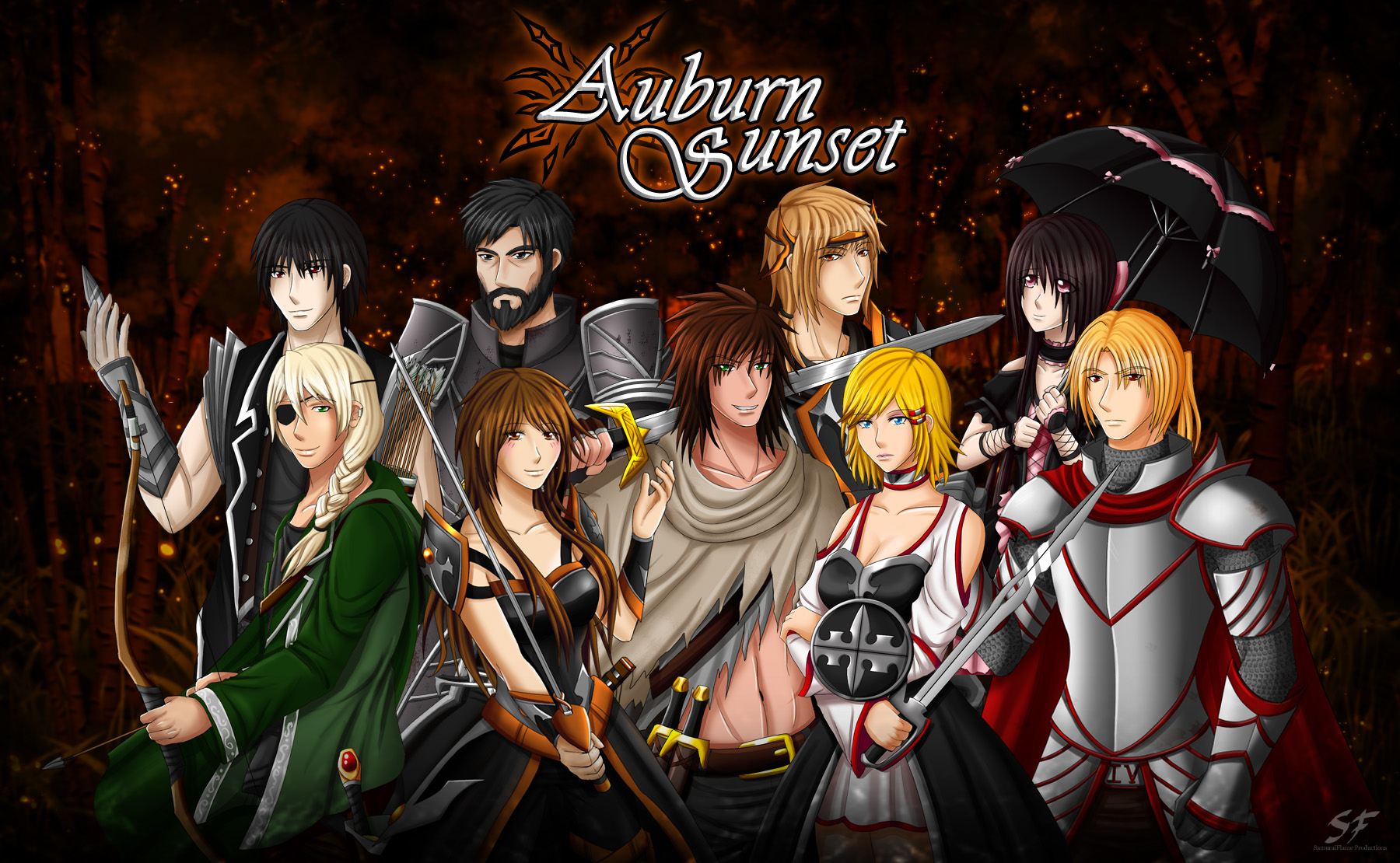 Auburn Sunset
Long time no see! This is a message from Samuraiflame regarding the current status of Auburn Sunset. To be brief, I've taken a much needed hiatus from working on the game for most of 2017, but I still have every intention of finishing it - just at my own pace.
The original planned released was sometime in Summer 2018, and while the complete game may take some more time, I will be aiming to release Volume 1 of Auburn Sunset this year, which will include chapters 1-3 and their respective bonus content.
Auburn Sunset is still something very near and dear to me, and even if it does take a while, I want to show the results of everyone's hard work. Thank you all for your patience.